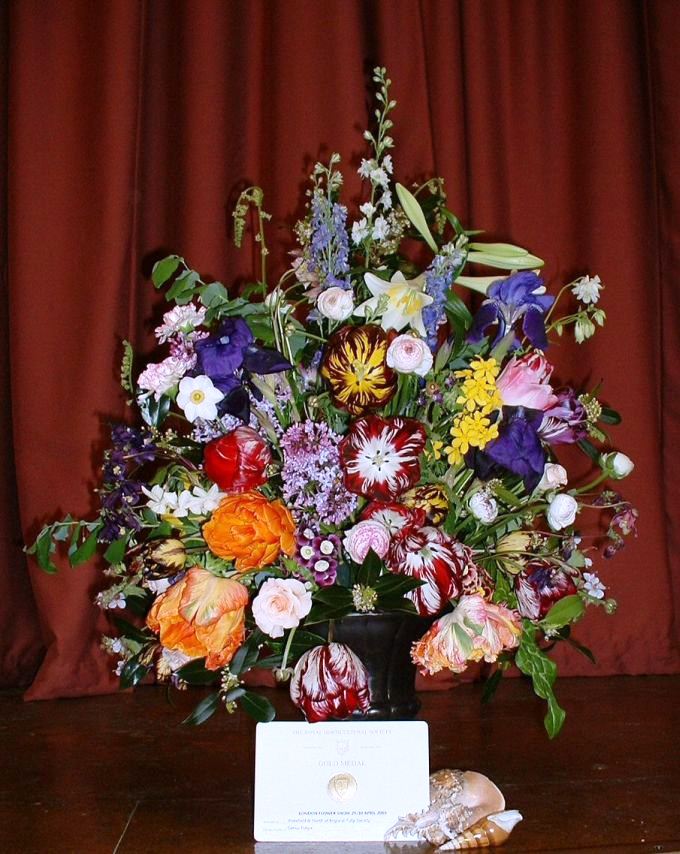 above Society floral arrangement with tulips in the style of an old Dutch flower painting. RHS Tulip Day Gold Medal certificate for WNETS stand Genus Tulipa, 2003.
Tulip Society Constitution
The constitution of the Tulip Society was adopted at its Annual General Meeting in 1996 and sets out how the society will be administered, its aims, membership, function and powers of the Committee.
A full copy of the constitution can be viewed here as a pdf: >> Constitution
Page 2 of 2